Excel Retaining Walls:  An Important Piece to a Quality Project
With over 25 years in business, we've helped fortify numerous communities throughout Middle Tennessee. Our dedication to quality, communication and doing the next right thing continues to expand both our business and the lives of those we serve. 
We specialize in commercial, infrastructure, and general construction projects, and do not offer residential service.
Our jobs hold back, our clients never do.
Specializing in large-block segmented walls for General Contractors & Developers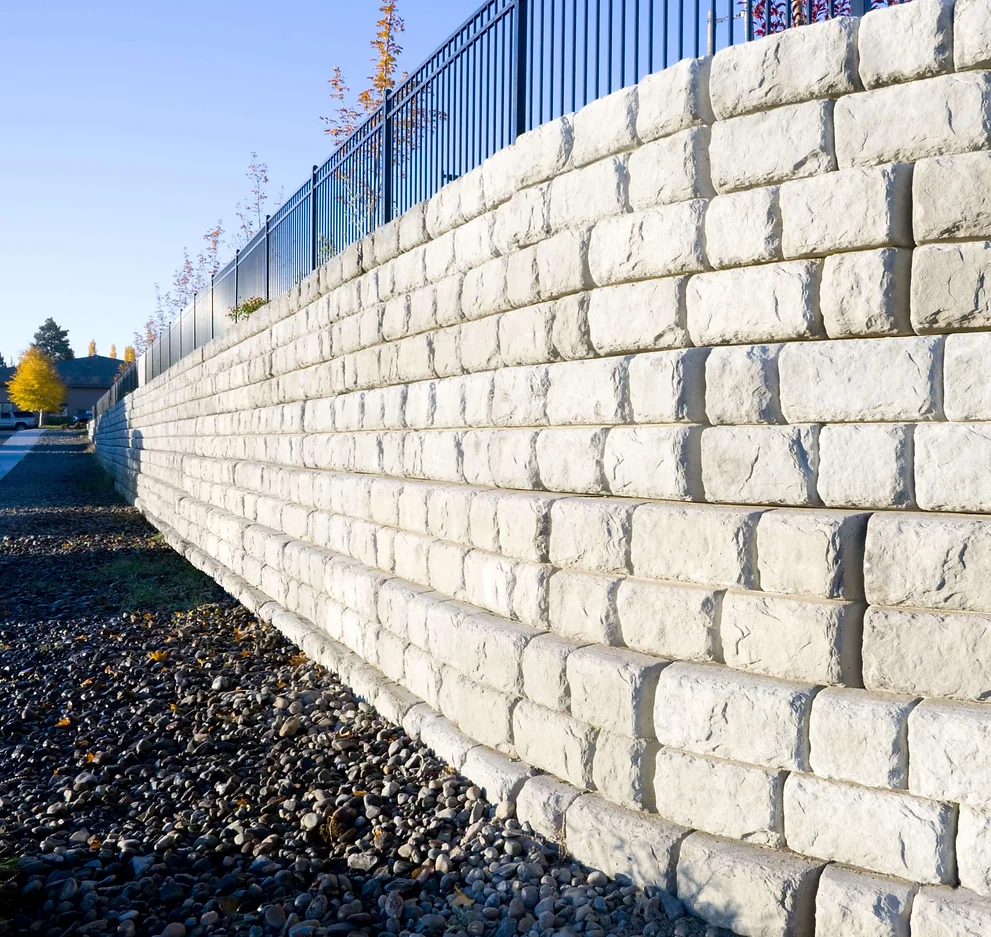 Commercial Walls
Function meets beauty in every wall.
For General Contractors and Developers, controlling construction cost is extremely important. Often site work is a make-or-break determining factor as to whether or not a project is given the green light. Our expertise shines in the pre-construction stage when we examine which retaining wall solution works best with your site and budget. Our proven record of collaboration with engineers, architects, contractors, and owners allows us to deliver a suitable retaining wall for any proposed site.
Infrastructure Walls
Stronger infrastructure for a stronger community.
Walls like these are often not noticed or considered until they fail. We work with municipalities across Middle Tennessee to ensure proper support for infrastructure not only in function but also in form. Retaining walls can be beautiful additions to any landscape while keeping the forces of nature at bay.
We work with our clients to design and build retaining walls that not only provide the necessary support for infrastructure projects but also enhance the overall look and feel of the area. Our team of experts takes into consideration the unique challenges of each project, including soil composition, drainage, and other factors that can affect the stability of the wall. We use high-quality materials and advanced construction techniques to ensure that our retaining walls are built to last.